About Us
Great Value Homes, Inc is focused on the sale and listing of manufactured housing, while being committed to the planning, development and property management of exceptional communities specifically dedicated to these homes and their residents.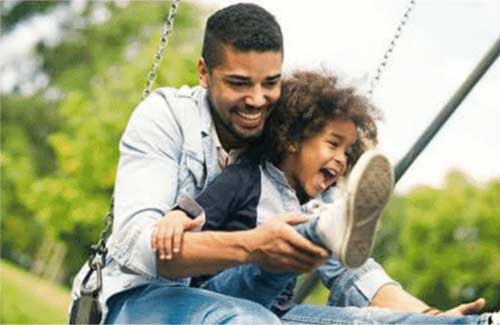 Mission Statement
To make the American Dream of home ownership affordable, and provide exceptional community environments that ensure a great value and quality lifestyle for our residents.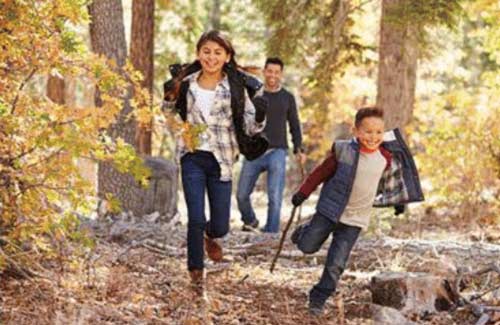 Experience
In Real Estate, there is no substitute for experience. Great Value Homes has earned an enviable reputation by providing exceptional service and value for over 40 years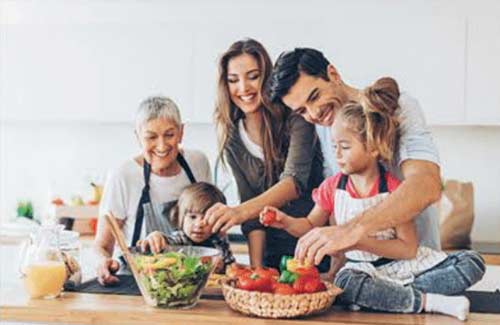 Turnkey Advantages
The advantage is being hassle-free of those move-in details, from appliances and window treatments to the flooring, carpeting and painting. Just "turn the key" and start to enjoy.
Our Story
In Real Estate, there is no substitute for experience. Beginning its 5th decade, Great Value Homes has earned an enviable reputation in the manufactured home industry.
Great Value Homes focuses exclusively on the acquisition and development of premiere communities, the sale of new and renewed homes that support this unique lifestyle and property management that is committed to helping our residents achieve their "American Dream" which is affordable, and a great value.
This high standard of excellence begins under the vision and leadership of Richard J. Rand, founder and president of Great Value Homes. His dedication has earned him countless awards both in the State of Wisconsin and nationally. Rand has served on several Board of Directors and was Chairman of the Governor's Task Force on Manufactured Housing. Rand is a Director of the Wisconsin Housing Alliance and the National Communities Council of the Manufactured Housing Institute.
Rand is a licensed real estate broker in the State of Wisconsin and a member of both the National Association of Realtors and the National Association of Home Builders.