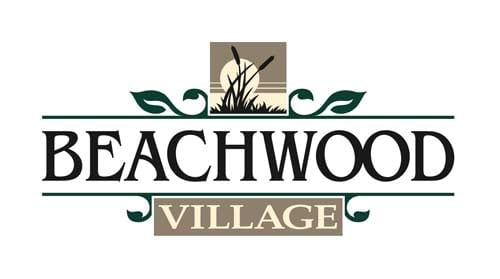 Located in Palmyra WI, on the southern fringe of the scenic Kettle Moraine State Forest
Beachwood Village offers a unique close proximity to over a century of nature's finest work: the Kettle Moraine State Forest. The southern fringe of this magnificent woodland legacy is only minutes away from your doorstep, offering serene beauty and majesty. The neighboring Spring Lake offers residents direct access to the beach and the joys of summer's water menu of fun. Swimming, paddle boarding, canoeing and kayaking await you, or just the peaceful calm that comes from sunning on the beach.  Spring Lake also offers numerous hiking trails with vantage points from which you can witness the wonders of nature changing with every season.
Palmyra is a quaint historical village with nostalgic reminders of another time. The friendly downtown district offers charismatic shops, restaurants and bars that beckon for your attention while offering employment opportunities for people that enjoy offering of service with a smile.
Beachwood Village is a delightfully small homesite community where neighbors are friends and the wooded vista of the Kettle Moraine Forest seems to make the air that much fresher. Beachwood Village is a pet friendly community with a long-lost benefit of being within walking distance to the local high school.
Community Address:  
752 Beach Street
Palmyra, WI 53156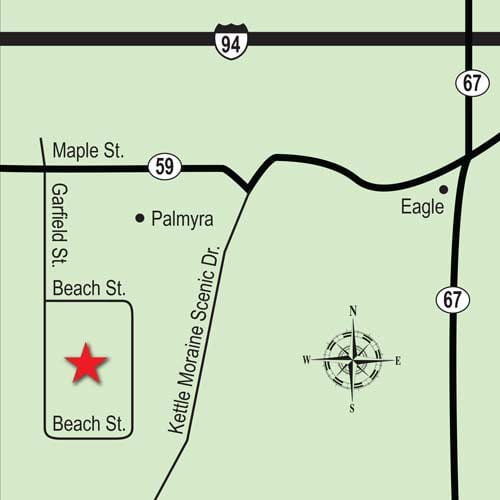 Currently Available Properties:
Area Photos
(click to enlarge)