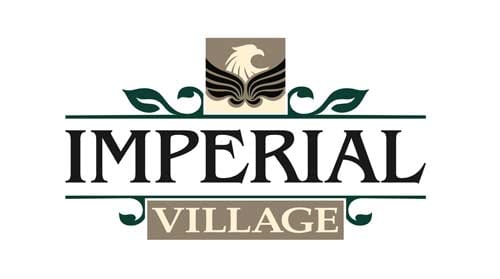 Located in Woodruff, WI, a town just north of Minocqua, a vicinity also known as God's country.
Imperial Village
is your opportunity to live a Northwoods dream vacation all year round.
If you love the outdoors, being witness to the majesty of towering pines and soaring eagles you'll love calling this land of enchantment: home. The neighboring city of Minocqua provides everything else you need from fine restaurants and bars to shopping and entertainment. You'll find yourself surrounded by Minocqua Lake, Kawaguesaga Lake, Tomahawk Lake and Patricia Lake just to name a few, offering countless adventures on crystal-clear waters for swimming, fishing, boating and water skiing. For those aspiring to escape via camping, backpacking and hiking, the pristine serenity of the Northwoods will no longer be a destination, it'll be your neighborhood. Discover the hidden realm of breathtaking scenic beauty that can only be found amidst the state parks and forests that are just a short walk from your doorstep.
Imperial Village is a tranquil, pet loving community carved out of a pictorial wooded setting, with large homesites that provide space for an attached or detached garage. Best of all, There's a private clubhouse and swimming pool for the enjoyment of our residents.
Office Address:  
8914 Mossy Oak Drive
Woodruff, WI 54568
Phone: 715-439-4086
Cell: 715-614-2819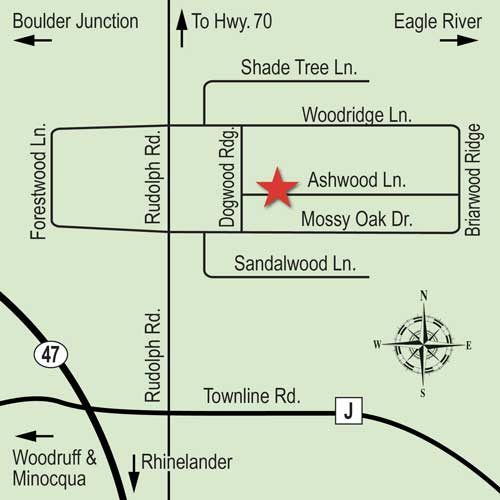 Currently Available Properties:
IMMACULATELY MAINTAINED 3 BED, 2 BATH HOUSE WITH DETACHED 2 CAR GARAGE
Area Photos
(click to enlarge)