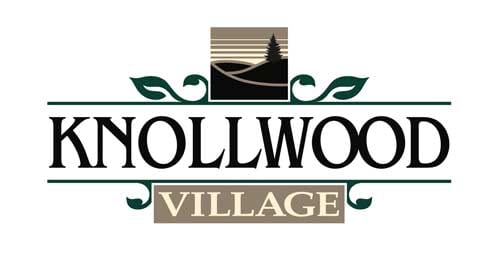 Located in Clear Lake, a small town near the Northwest Wisconsin border, in proximity of New Richmond and Amery
Knollwood Village is nestled in Clear Lake, a small town that personifies the quaint charm of a bygone era. Conveniently situated less than a mile from Hwy 63 and replete with its own grocery and hardware store, gas station, homestyle restaurants and bars, Clear Lake has everything you'd expect in a vintage small town. A wide range of outdoor activities can be found in every direction from camping and fishing to hiking and backpacking, while boating, swimming and water skiing are among the water activities that flourish in this land of a thousand lakes. The picturesque forestry and habitat of neighboring Parks and State Wildlife Areas bring the excitement of nature to your front door.
Knollwood Village is a serene community featuring generous sized lots accented by an abundance of green space. This is a neighborhood where life moves at a leisurely pace, where pets are welcome and people enjoy life to its fullest. Knollwood Village has the benefit of municipal streets and municipal sewer and water.
Community Address
182 Sixth Street NW
Clear Lake, WI 54005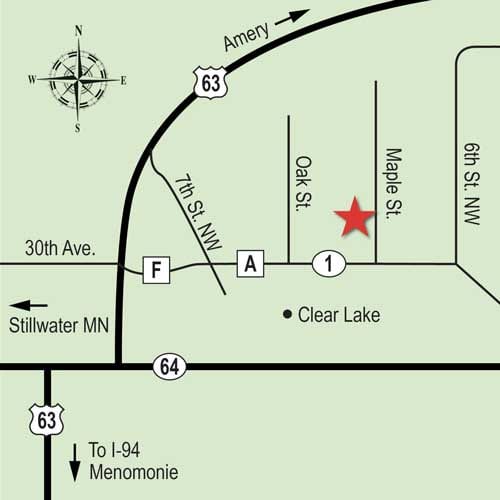 Currently Available Properties:
EXCELLENT OPPORTUNITY TO OWN A 1 YEAR OLD HOME!
STUNNING 3 BED, 2 BATH BRAND NEW HOME FOR IMMEDIATE OCCUPANCY!
Area Photos
(click to enlarge)