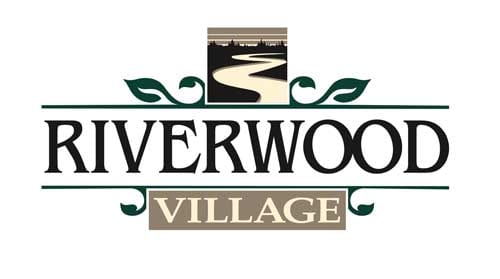 Located in the Village of Fox Crossing, WI, just south of Appleton in the fast-growing Fox Valley
Riverwood Village is a prestige address in the heart of the fast-paced Fox River Valley. Recreation leads the area amenities with its adjoining proximity to Lake Winnebago, Wisconsin's largest inland lake, complete with all the associated water and boating attractions.
Just a stone's throw south of Menasha and Appleton, Fox Crossing boasts no shortage of area highlights, from its fine restaurants and bars to its theatres and lively entertainment. Shopping opportunities are endless from those everyday staple needs to a non-stop array of fashionable stores and boutiques, extending from downtown to the Fox River Mall just 10 minutes away. Fox Valley Technical College is also in your backyard with its continual resume of employment possibilities. Convenience for commuting is a mere 5 minutes to Interstate 41 and a jump start if you are heading for Lambeau Field.
Riverwood Village is an extraordinary community that's called home by neighborly people who appreciate a scenic respite, close and yet far from the hectic pace of everyday life. The large lots and inviting green space are accented by its cul-de-sac streetscape and a pet friendly atmosphere. The rural flavor is enhanced by the municipal streets, sewer and water that provide extra peace of mind.
Community Address
9th Street & Easy Street
Menasha, WI 54952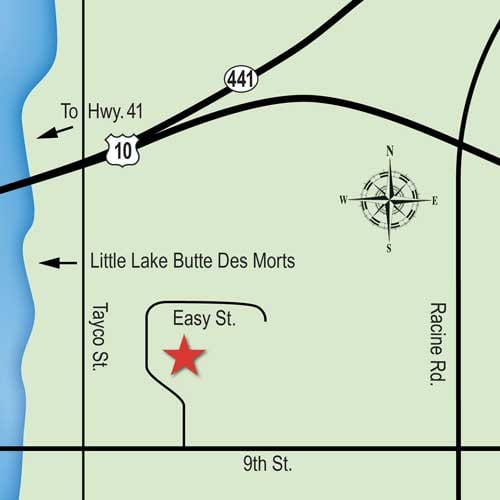 Currently Available Properties:
Area Photos
(click to enlarge)